Join the PREMIUM membership for $299 per quarter for access to these webinars and more.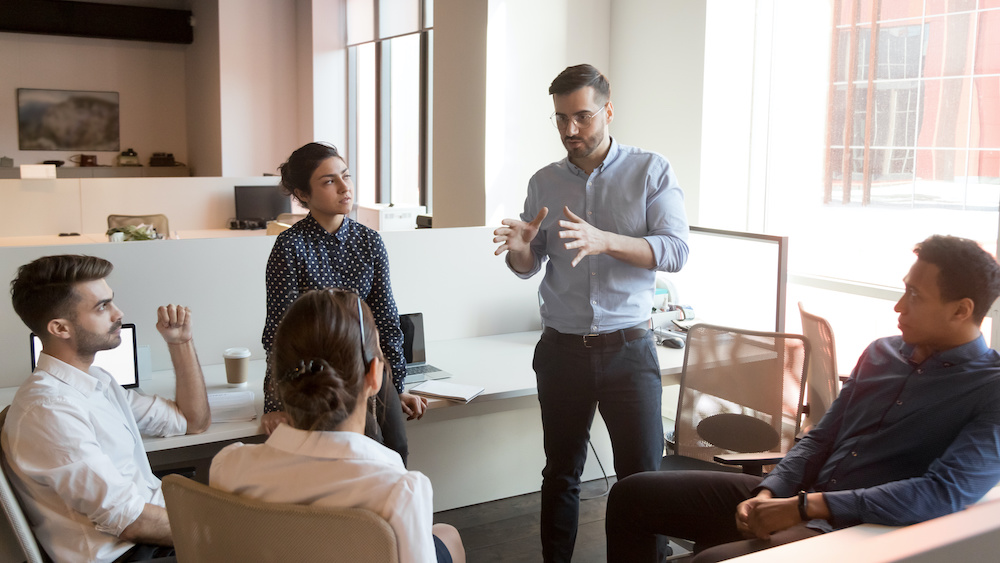 Mastering the Art of Delegation
Many leaders struggle with the delegation of tasks or decisions to others. In this webinar we'll dive into the essential skill of effective delegation and its impact on team productivity, employee motivation, and overall organizational success. We will talk about the common challenges leaders face when delegating tasks and share valuable insights on overcoming these obstacles. We'll also talk about specific, practical strategies to help you delegate more, more effectively, by better understanding those to whom you are delegating. Improving your delegation skills can foster a culture of trust, and ultimately drive better results for your team and organization. It can also help to reduce your workload, one of the most common challenges that leaders face every day.
June 12, 2023
12:00 – 12:50 PST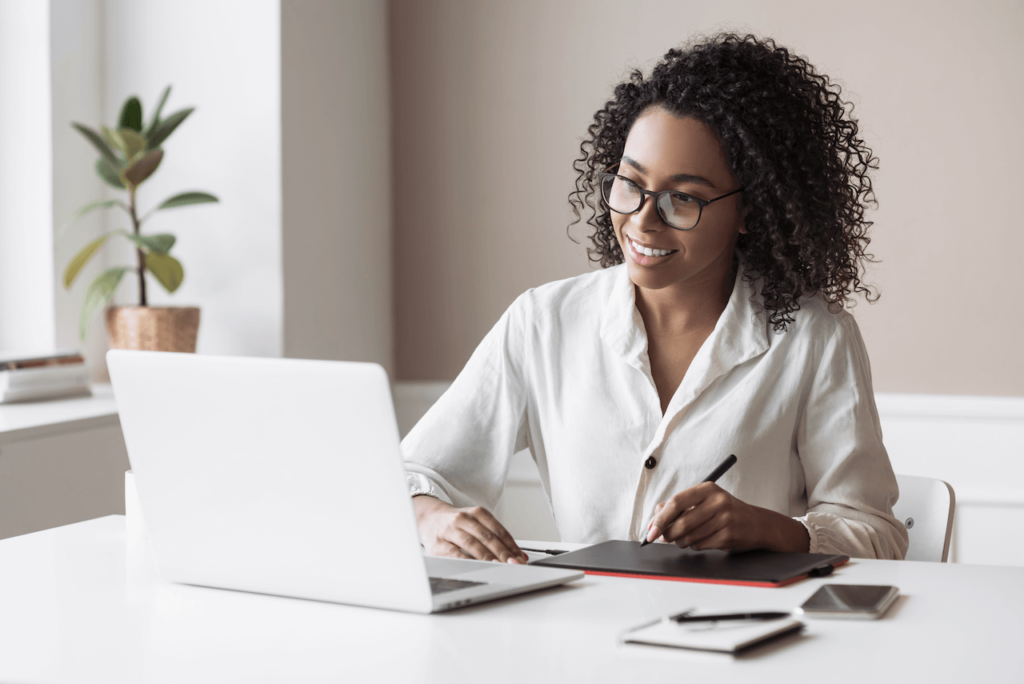 Creating Healthy Work-life Balance
In this webinar, we will explore strategies to create a healthy work-life balance. We will discuss the negative impact of a lack of balance on both physical and mental health, and the importance of setting boundaries between work and personal life. We will also explore ways to prioritize self-care, manage time effectively, and establish a support system. Participants will learn how to recognize and address common work-life balance challenges, such as overwork and burnout, and leave with practical tips for maintaining balance and improving overall well-being. Whether you're a busy professional or someone struggling to juggle multiple responsibilities, this webinar will provide valuable insights and actionable steps to improve your work-life balance.
July 17, 2023
12:00 – 12:50 PST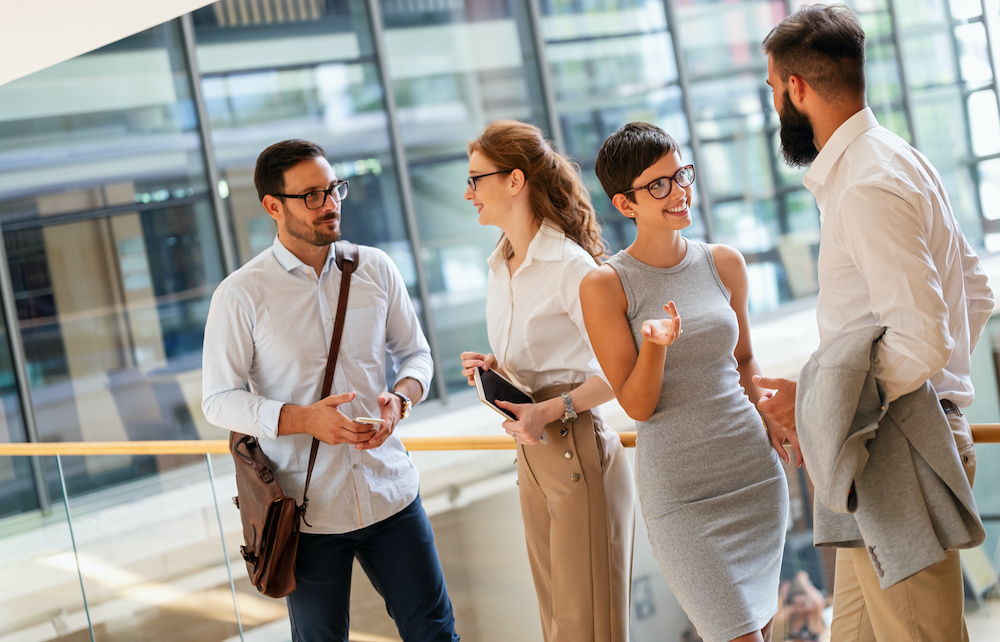 Understanding the Impact of EI on Team Dynamics
Join us as we explore the critical role that emotional intelligence (EI) plays in fostering effective team collaboration, communication, and overall performance. Using the EQ-i 2.0 model of emotional intelligence as a basis for exploration, we'll discuss how a deeper understanding of EI components can significantly enhance team dynamics by promoting empathy, conflict resolution, and open communication within the team. You'll learn practical strategies for assessing and improving your own EI skills, as well as those of your team members. You'll also discover how to harness emotional intelligence to create a more cohesive, effective, and successful team environment, ultimately driving better results and a creating a healthier work culture.
August 14, 2023
12:00 – 12:50 PST
Questions about upcoming events?