At MyLeadershipHub, we are here to help you become a more effective leader. We are passionate about leadership development, emotional intelligence, and building stronger organizations and teams. With more than 20 years of helping leaders to grow and develop, we have seen the impact of understanding and developing emotional intelligence and are honoured to be part of your journey.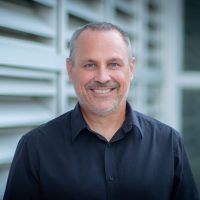 Drew's lifelong passion for individual and organizational improvement has seen him move from the server room, to the boardroom and everywhere in between. After 15 years working in the IT field, Drew realized that his real passion was helping people to better understand both themselves, and others around them. Drew learned early on that awareness and competencies in areas such as emotional intelligence, adaptability, hardiness, resilience, and risk influence and guide a persons thought and action. By developing effective, empathetic and considerate learning and development opportunities, Drew helps people to find the very best versions of themselves and bring that to everything they do.
Drew holds an MSc in Organizational Psychology from the University of London, England, and an MA in Leadership from Royal Roads University in Victoria, Canada. He is a member of the Canadian Psychological Society (CPA) and the Society for Industrial and Organizational Psychology (SIOP).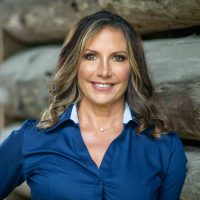 You are just as likely to find Karen at the front of a group of executives as you would leading a spin class. Her belief in the untapped potential of individuals, and by extension the organization they work in, drives Karen to create dynamic, interactive learning experiences that help unlock the mysteries of both individual and organizational life. She believes we are accountable for our own experience and empowered in the choices we make. Drawing on her own life experience as a leader in large, complex environments, Karen's goal is to help people see the power that resides within in them, and give them the tools to manifest that power for maximum, positive impact.
Karen holds a BA in English, a Certificate in Adult and Continuing Education, and a Masters in Leadership through Royal Roads University.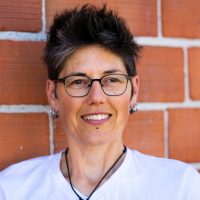 Kristy inspires individuals and organizations to take action toward creating equitable and inclusive workplaces for the LGBTQ2+ using their 6 obstacles to inclusion as the foundation.  
Kristy weaves together powerful stories, current research, and effective strategies to uplift, inspire and educate. Expertly using their contagious energy and straightforward approach, Kristy sparks audiences to take conscious steps toward implementing change.
Kristy has a Police Foundations Diploma that included courses in ethics, diversity, psychology, and non-violent communication. They're currently completing an upgrading certificate program with the Canadian Center for Diversity and Inclusion (CCDI). Kristy's a member of the LGBTQ2+ community, helping create social justice in the workplace and being a voice for change.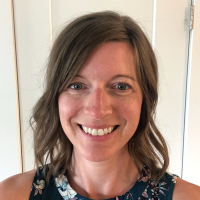 Rachel's official title is Operations Manager, but she is more commonly referred to as the Director of GSD…that's getting stuff done. Whether it is figuring out a technical problem, producing an online course, facilitating workshops or events, or fixing spreadsheets, she loves any problem that needs an organizational solution.
With a lifelong passion for making things more efficient and finding ways to streamline processes, she is just as likely to use a spreadsheet to track her skiing or paddling trips as she is to create one for budgeting or planning purposes.
Rachel holds an MSc in Geography and spent 10 years working in the environmental industry before transitioning to the organizational development world. She is a life long learner with a passion for personal development and taking on new challenges.