Leadership Essentials of Accelerated Development Program
Do you want a way to structure your learning and proactively develop your leadership? 
Are you finding it difficult to complete your learning because of competing demands?
Do you feel isolated in your learning?
We have a solution for you!
The Leadership Essentials of Accelerated Development (LEAD) program is a 9-month cohort based program designed to banish learning overwhelm and keep learners engaged and on track with their learning. It provides the opportunity to learn at the same time and pace as others and share and discuss your learning and other leadership topics with fellow participants and your coach. 
Each month participants are assigned one or two courses to complete, which take no more than 45-60 minutes each week.
Participants are also invited to attend a 60 minute group coaching call once a month to discuss the assigned courses from that month, ask questions of the coach and other learners, and participate in open discussions about leadership.
We are happy to set up a private cohort for groups of 12 or more people on an annual subscription.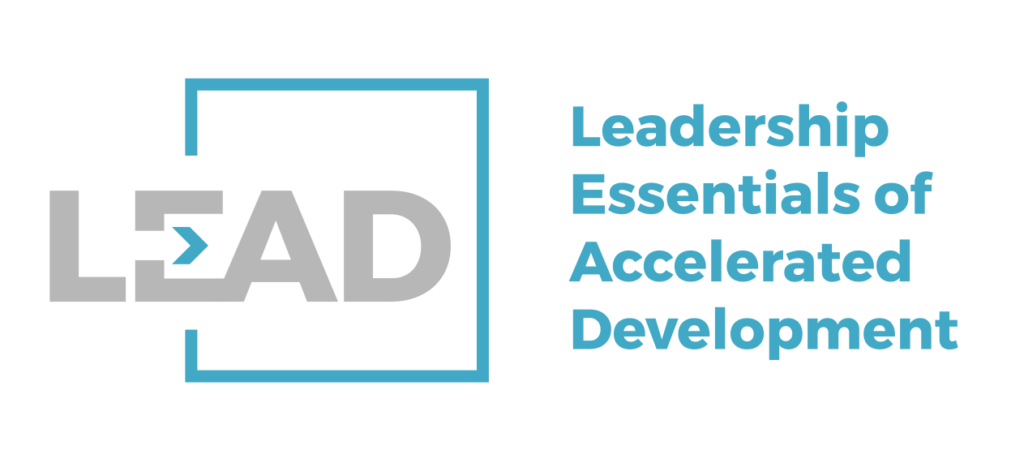 The LEAD Program Includes:
Participation in the LEAD program is free for members of MyLeadershipHub. If you are interested in joining the next LEAD cohort, please send us an email at info@myleadershiphub.com!

Join the Premium Membership for $299 per quarter for access to the LEAD program and more.
Already a member and interested in joining the next cohort?